Hi!
I really like the kangaroo that I used for yesterday's card and wanted to use him again but make it more CAS ( Clean and simple ) I love CAS cards, but sometimes I just keep embellishing…. 🙂
The inspiration for todays card actually comes from sewing thread. 🙂 A lot of people put sewing thread behind the images and I think it looks great. But when I do it, I can't really make it work. So I tried out something else and try to put my personal spin on it. I cut out a circle spiral in vellum with my scissors to mimic a sewing thread and put it behind my kangaroo. A black dot of enamel accent for the eye and some Wink of stella and the card is done.
I think it works, what do you guys think?
Take care and thanks for stopping by!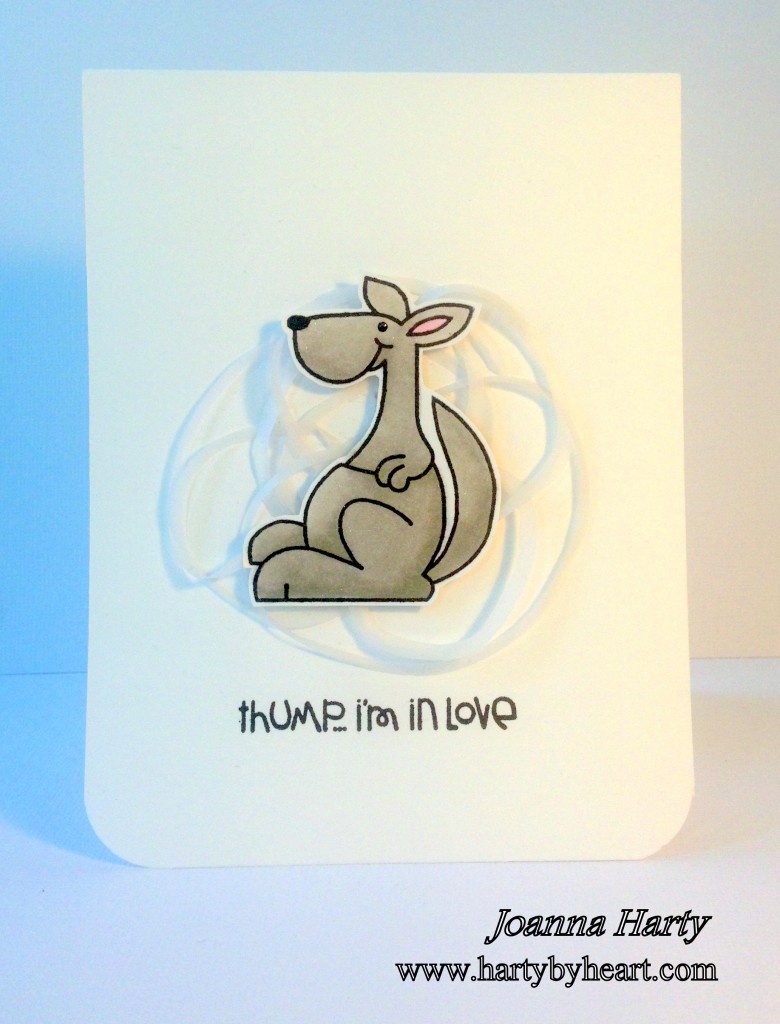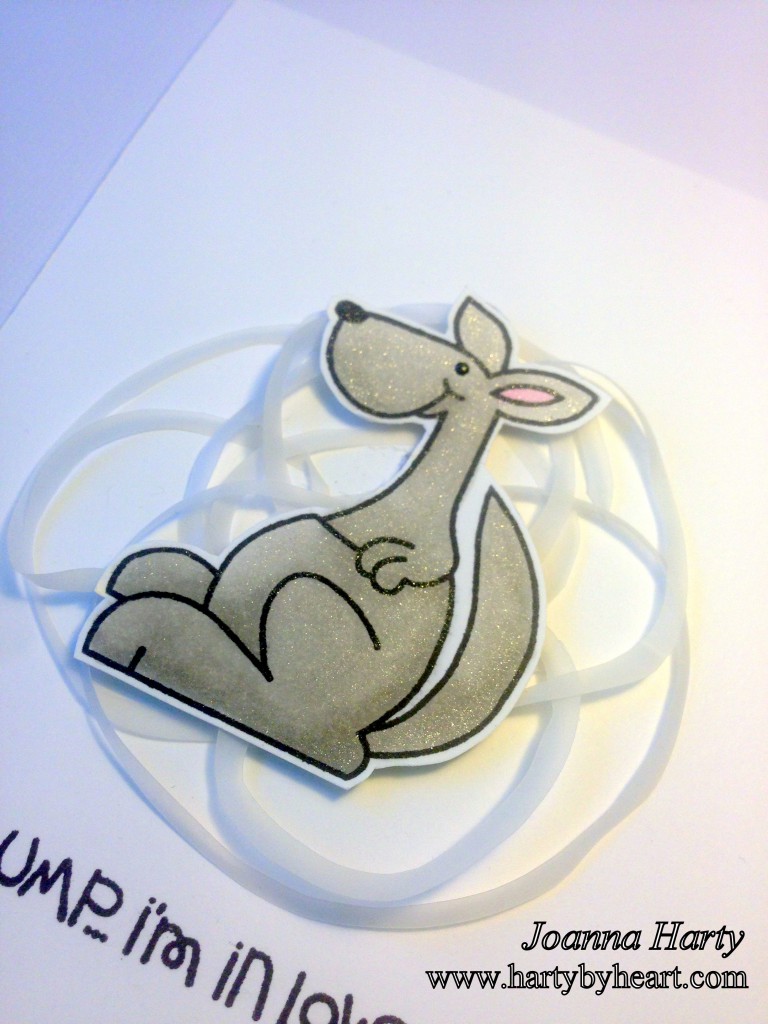 Challenges : Paper Smooches, Simon Says Stamp, Cas on Sundays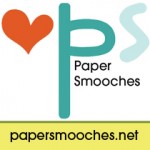 Supplies:
Stampset from PAper Smooches, Little Lovin
Memento ink
Copics
Wink of Stella glitter marker
Black enamel accent from Ranger
Vellum