Hi crafty friends!
It's time for a new challenge over at Addicted to CAS and this time it's all about banners! I love using banners on my card so this is right up my alley. 🙂
Our hostess for this challenge is the amazing and lovely Bhavana and our Guest designer is Linda, she is a very talented cardmaker, so don't foget to check her blog out!
Our sponsor is Scrappiness designs and the prize is a $5 voucher.
Over to my card, I used three shades of grey cardstock to create my banners and silver embossed my die cut sentiment. This is one of those cards that are more beautiful in real life than on photo, it's so hard to photograph cards with silver embossing nicely. I made a video of the process if you are interested how this card came together. Thanks for stopping by and come over and play with us over at Addicted to CAS!!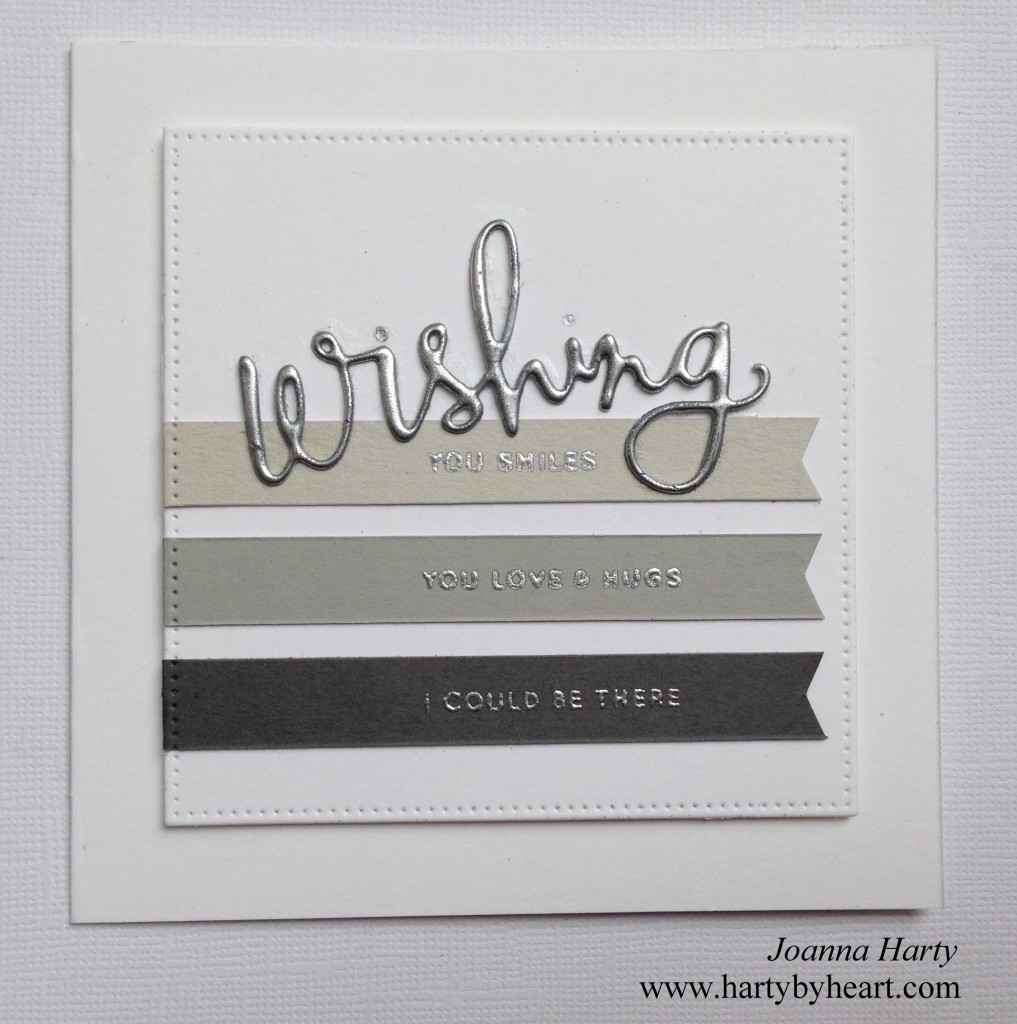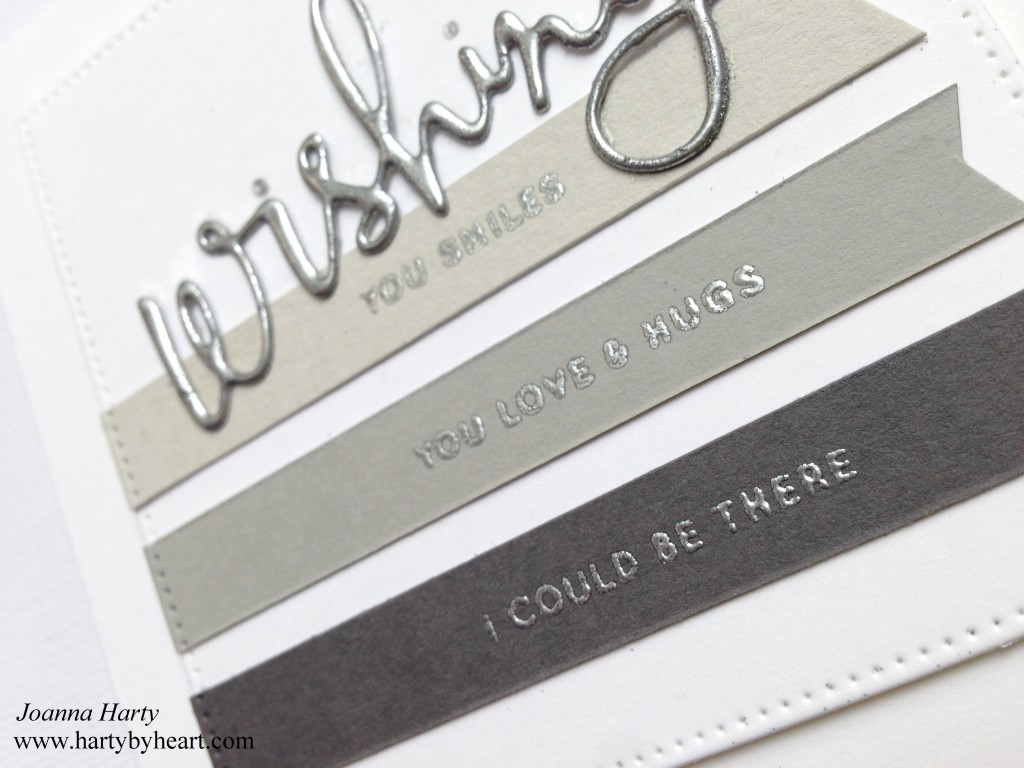 Challenge : Virginias View challenge
Supplies: